Niltech Molded Fiber Solutions
A better planet requires plastic-free packaging. Start your sustainability journey now. Look to Niltech's smart solutions for fast, quality molded fiber production with greater manufacturing efficiencies – and more value with custom features.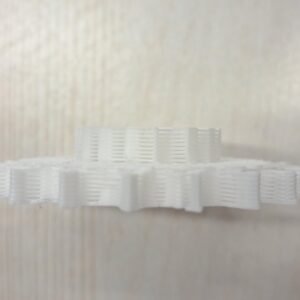 Many of pulp molding industry using regular tooling process which causes higher tooling cost and time consuming process, we at Niltech 3D introduced low cost tool making process with help of FDM 3D printing process. which saves lot of time for tooling and tool design.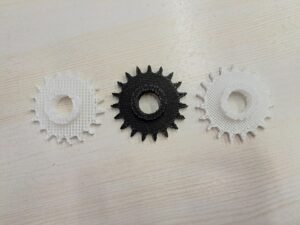 3D printed parts are 80% light weight when compared to traditionally made tool and mold. In renewable molded fiber product if die weight can reduce the overall machine wear cost by 10%.
Niltech mold weights are lighter so swiping of molds can be done in very quick in a very less time and ready to production, where the traditionally made molds cost shaping takes few hours.
For more information Email or contact us.