Get each and every shape customized, you can design your own shape based on your requirement.
Why should I make a cookie cutter?
whenever you are working with batch production or repetitive thing cutters or templates will save a lot of time with the help of 3d printing you can get the cutters in different sizes by maintaining the same shape.
3d printed cutters gives repeatability and can be reprinted whenever a new cutter is required or multiple cutters are required,
you can achieve an infinite number of shapes with the help of 3d printing with the repeatability of tools. By this you can focus more on your business rather on the tools.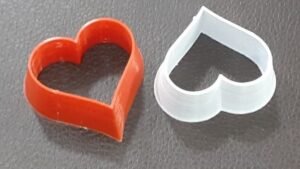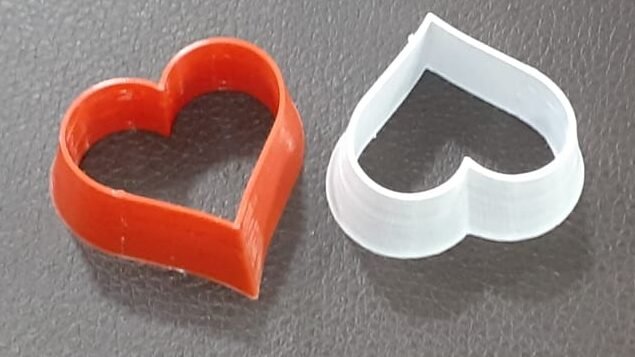 The above is a clay cutter made from Degradable material that is used as a template to cut clay.
In the same fashion, clay cutter is used for making Ice cubes, chocolates, cement bricks, clay bricks, garnishing, cakes, and many more applications.

for more information or information about the related products follow our other social media sights.